INSPIRE • ENCOURAGE • GROW
Welcome to the Fern Partnership
A Multi Award winning organisation and charity founded in 2008 by current Director of Business Michelle Coburn-Hughes as The Friends of Ferndale. The aims of the organisation is to enhance provision for pupils and offer services and support for the local community.
Due to rapid expansion and development in recent years the organisation is expanding to offer service to wider communities in RCT and beyond. In 2016 the organisation developed and became a company limited by guarantee with charitable status operating as 'The Fern Partnership'.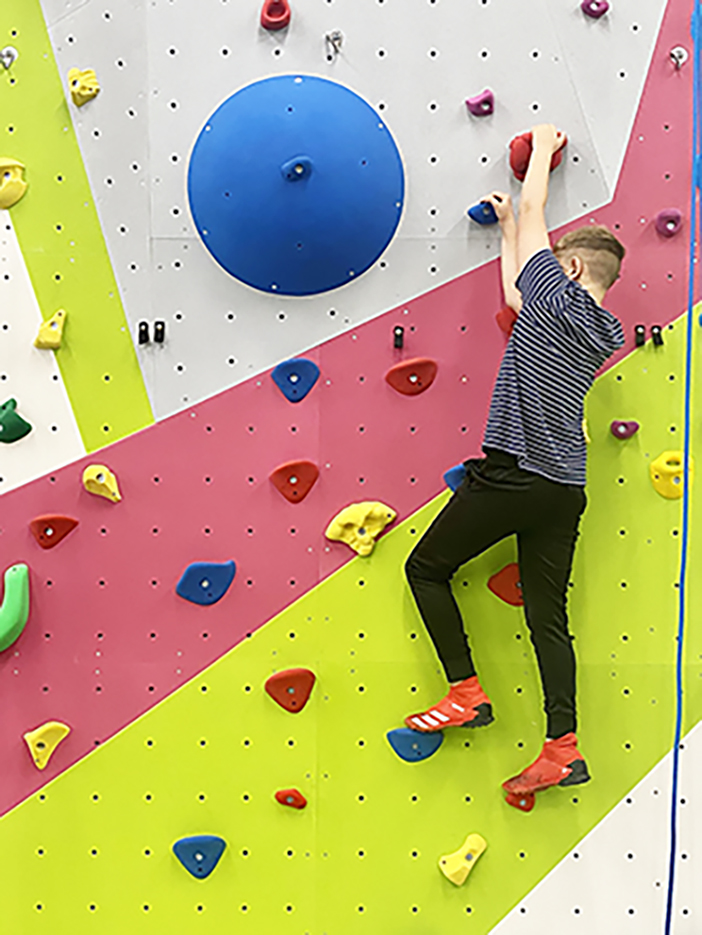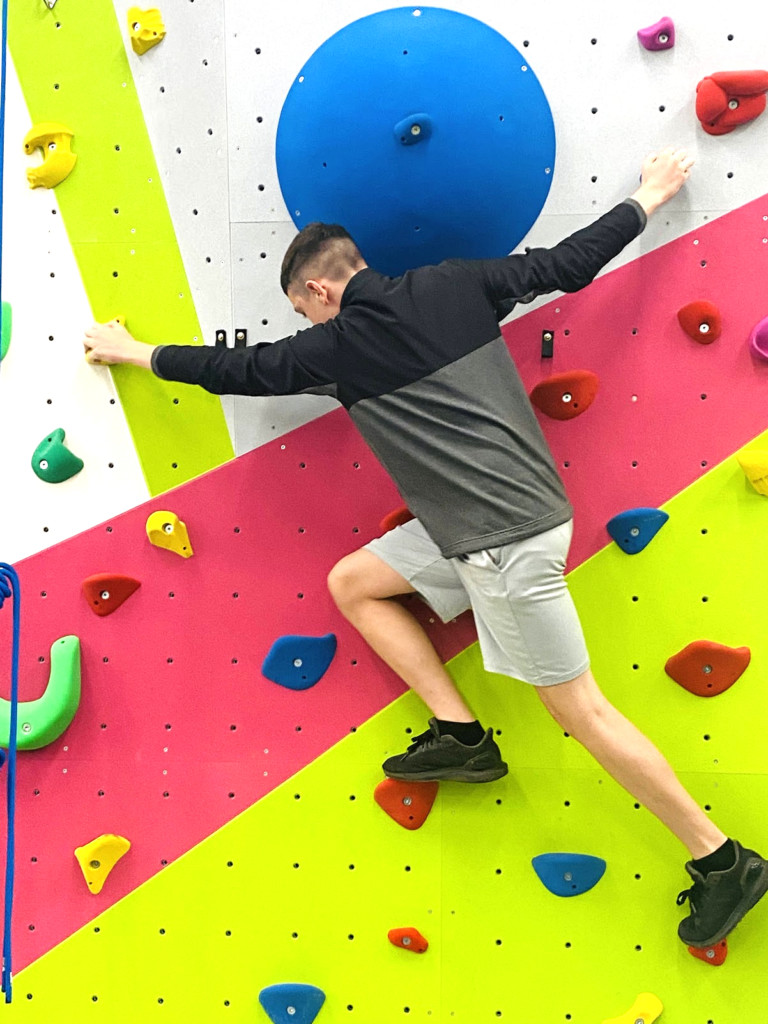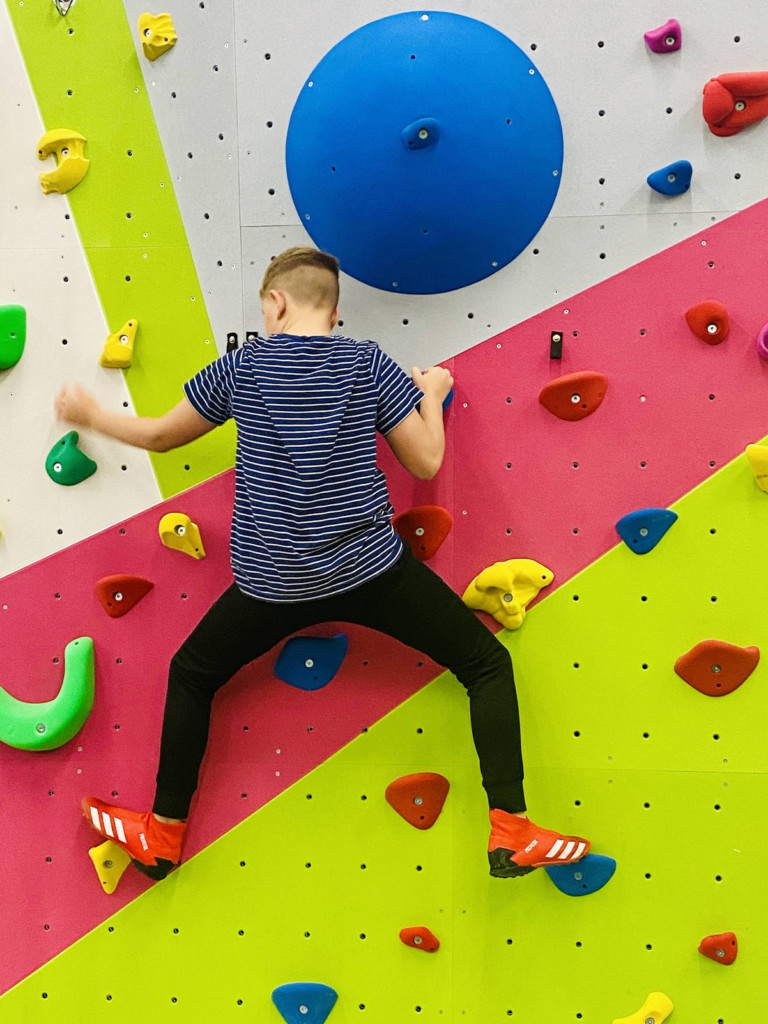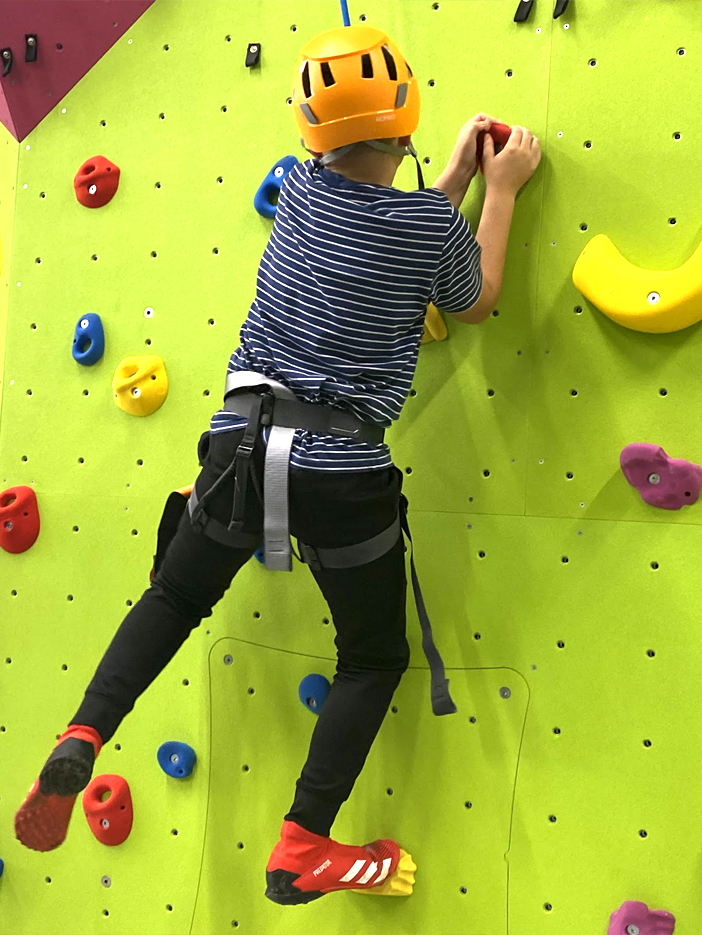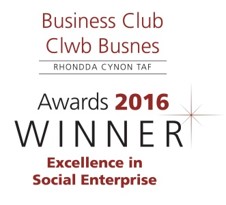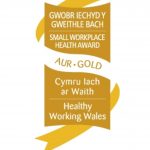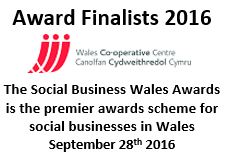 Little Ferns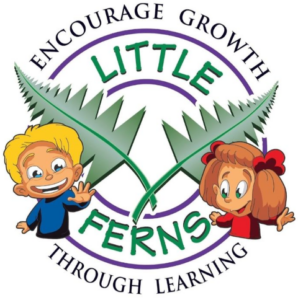 Little Ferns offer affordable and flexible high quality preschool provisions catering for children aged 2-5 years, and registered with CSSIW. Little Ferns operate a mixed economy provision providing childcare services for Flying Start eligible families and private paying families.
All children are cared for by highly qualified and experienced early years staff and provided experiences that will enhance their development and learning in preparation for school and long term life.
Little Ferns value the learning opportunities available in the natural outdoor environment, therefore children will experience indoor and outdoor play experiences daily.
Community Development
The Fern Partnership offer many community services in line with community need predominantly within the Upper Rhondda Fach
Following the closure of Maerdy Library in 2014, The Fern Partnership successfully completed an asset transfer and re-opened as 'Community Hub Maerdy' in 2015. This facility provides a range of opportunities for community members to socialise and up skill such as:
Computer Club
After School Club
Adult Craft Class
Welsh Coffee Mornings
I.T. Suite
Training opportunities
Dementia Café, once a month in partnership with the Alzheimer's Society
Hwb – Upper Rhondda Fach
Brand new Community Hwb working in true partnership with RCT CBC. The Fern Partnership completed an asset transfer of the former Infant School and since developed the facility to offer a wide range of services locally including:
Full Day Nursery
Library
Employment Support
Meeting Rooms
Sensory Room
The Fern Partnership work in collaboration with Communities first delivering
Work Clubs
1:1 employment support
Accredited and non-accredited learning
Welsh in the community taster sessions
The Fern Partnership are also in the process of developing a new project 'Generations Together' focusing on integrating generations to reduce ageist attitudes, reduce isolation, increase value & respect and share knowledge experiences and skills to support others – updates will be available shortly.
Hwb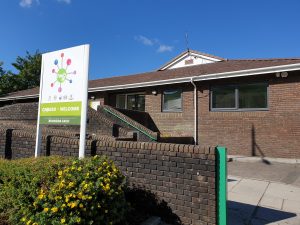 Following the closure of Ferndale Infant School in the summer of 2016 and much speculation within the community regarding the plans for the proposed building we are extremely excited and honoured our proposal was selected by RCT CBC and The Fern Partnership will be lead tenant within the facility.
We plan to develop an innovative Hwb at the heart of the community, which will deliver a collaboration of services as well as signposting to wider activities and support for the long term benefit and wellbeing of the community, including creating additional and sustainable employment in the valley.
The proposal has been developed in response to the identified needs of the community and will address gaps in current services as well as enhance the community offer. This co-productive approach with the community will continue ensuring that they are involved in the development of future support.
The Hwb forms part of a wider Neighbourhood Network of support.

The project was funded by European Regional Development Fund & Welsh Government.
Contact us
Rhondda
Little Ferns Day Nursery Ferndale – Open 8 am – 5 pm Monday – Friday)
Hwb, North Road, Ferndale, CF43 4PS
Tel: 01443 570021
Little Ferns Maerdy – (open 9:05 am – 2:40 pm Monday – Friday)
on site of Ferndale Community School, Rear of Excelsior Terrace, Maerdy, CF43 4AR
Tel: 01443 735984
Little Ferns Cwmparc – (open 8:45 am – 12:15 pm Monday – Friday) Hour dinner for children
on site of Parc Primary School, Tallis Street, Treorchy, Cwmparc, CF42 6LY
Tel: 07486 468112 (01443 776601)
Cynon
Little Ferns Glenboi – (open 9 am – 11:30 am Monday – Friday)
On site of Glenboi Primary School
Tel: 01443 473772
Little Ferns Cwmbach – Open 9:15 am – 3:30 pm Monday – Friday)
Church In Wales Primary School, Tirfounder Road, Cwmbach, CF440BE
Contact Form